You can find some of our case studies below. Aside from our case studies we have a complete reference list of our projects. Contact us if you need more information on a specific project.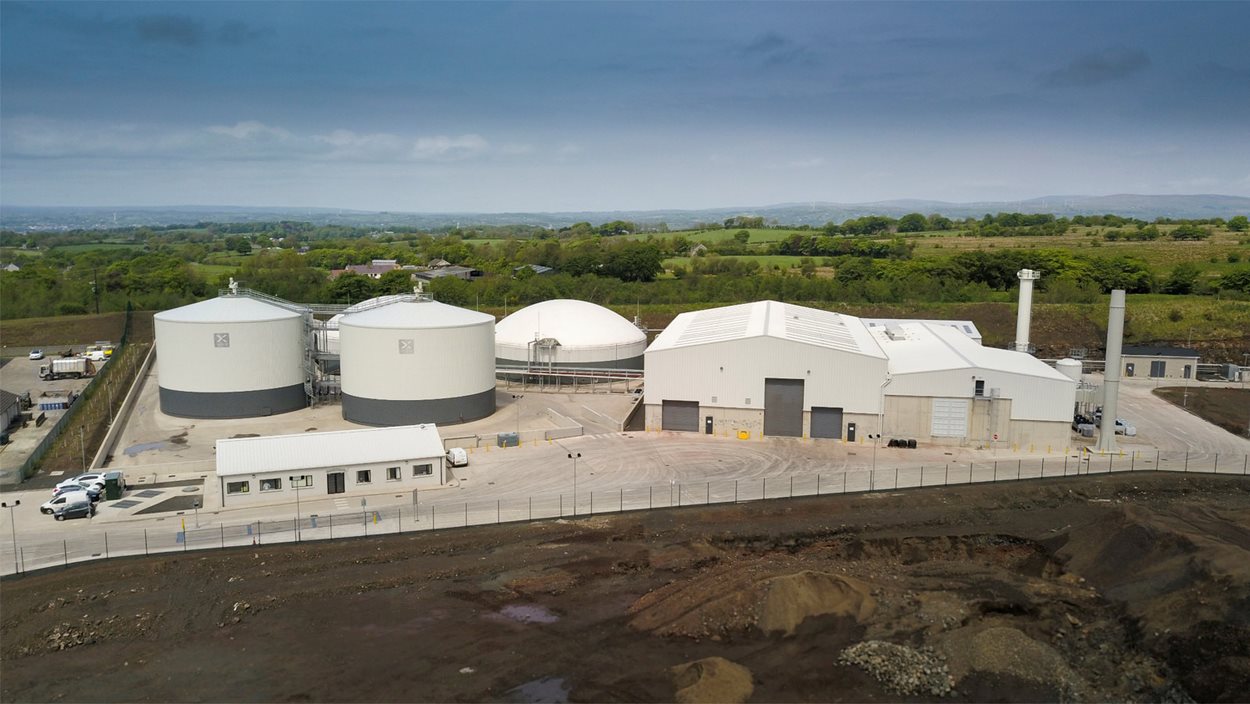 Ballymena Plant, Northern Ireland
ByoFlex in use at the Tully AD plant Ballymena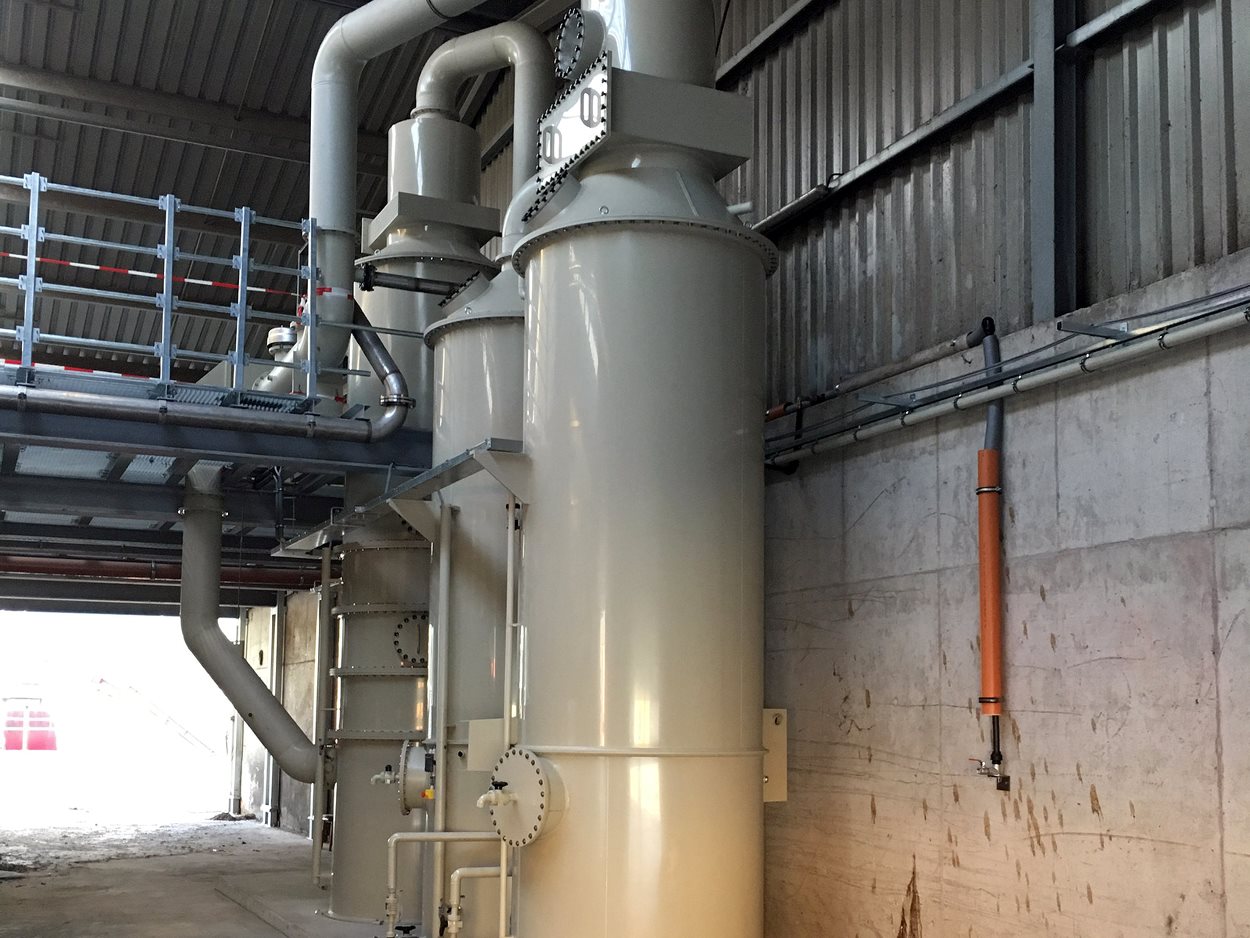 3B Energie, Germany
Recover ammonium from thin fraction with ByoFlex




Our systems around the world

The revolutionary ByoFlex® system recovers nitrogen from heavily polluted substrates.