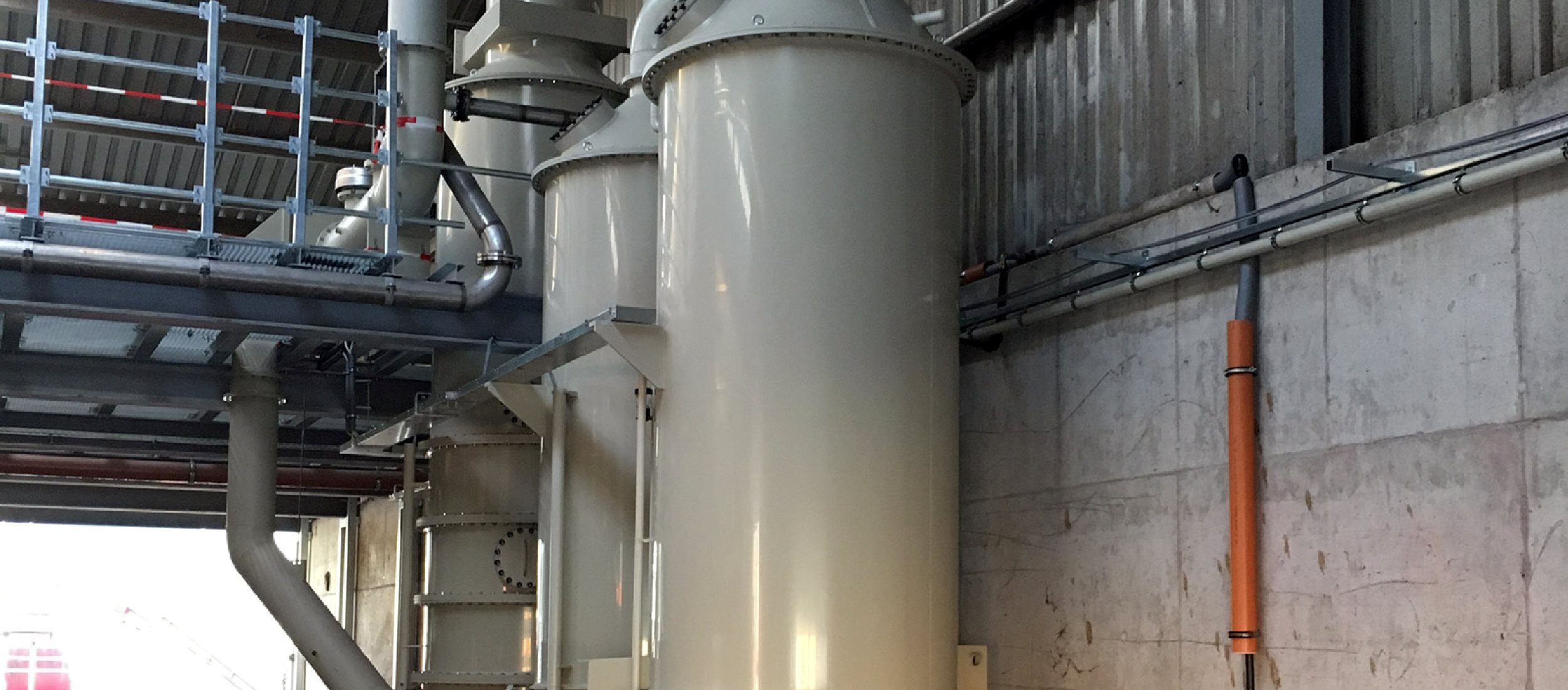 3B Energie plant Bad Bentheim
Germany

Recover ammonium from thin fraction with ByoFlex
The biogas plant of 3B-Energie GmbH, owned and managed by the Schulte Siering family uses the ByoFlex® technology to recover ammonium from the thin fraction of their digestate. Besides the ByoFlex® tests are also being carried out on the removal of phosphate.
The challenge
3B-Energie is limited in spreading the liquid fraction in the surrounding fields. The plant is situated in a livestock-rich environment with a surplus of nutrients of animal origin, therefore part of the nitrogen from the digestate must be transported to areas with shortages. Or it must be converted to a different form of fertilizer.
Our approach
By removing and converting the ammonium from the liquid fraction with the ByoFlex® technology, 3B-Energie obtains a liquid fraction low in nitrogen and a high value nitrogen rich fertilizer.
This allows3B-Energie to spread more over the surrounding fields with more flexibility as to how and when to spread.
The results
The plant processes 40.000 tons of substrates each year, generates 2 MWe of renewable electricity and an equivalent amount of heat. The ByoFlex unit was expanded in 2018 with a lime dosing unit, a flocculation unit, a phosphate reactor and a decanter to further increase the stripping efficiency, reduce the DM-content and phosphate level of the thin fraction. Phosphate is also a limiting parameter in the area (surrounding fields) in addition to nitrogen.
Specifications and features
Features
Delivery 5 m3/hr system ByoFlex® system for digestate and condensate; commissioned in 2017
Engineering of interfaces
Integrated control system of stripper, decanter, flocculation system, bulk storage vessels and lime unit
Production of ammonium sulphate with 8% N and 9% S; pH neutral, meeting the requirements of the German Manure Regulation (DüMV)
Up to 95% reduction of ammonium from the thin fraction
Up to 75% reduction of phosphates; thin fraction after decanter contains less than 2,5% DM
Heat recovery by washing the exhaust gases (and condensate) after a high-load dryer
Enabling production of ammonium nitrate instead of, or in addition to, ammonium sulphate
Client

Schulte Siering, 3B Energie

Location

Bad Bentheim, Germany

Website

-

Any questions?


We like a challenge! Do you've any questions about our systems or are you searching for a solution for your problem?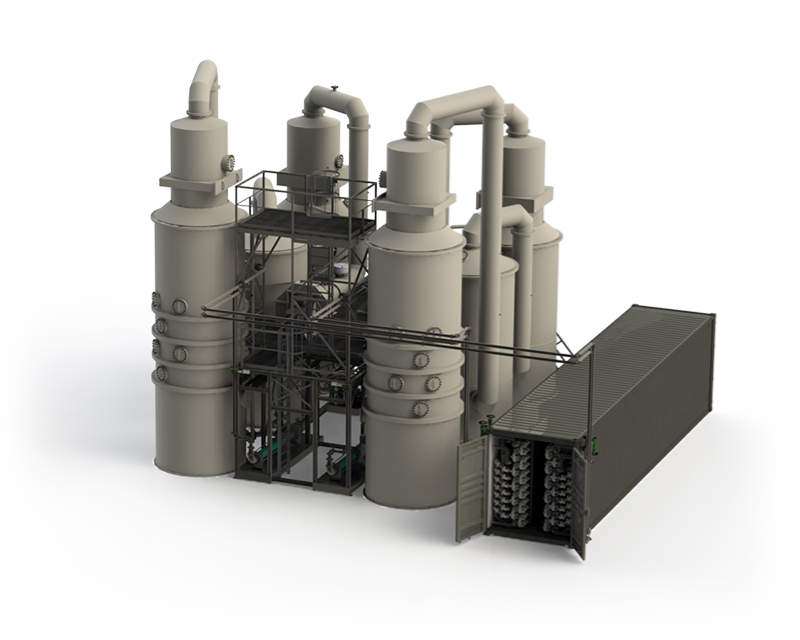 About the systems
3B Energie uses ByoFlex
Who's Byosis?
Byosis combines and translates her extended knowledge with digestion and fermentation processes into practical and feasible solutions. Byosis offers solutions that improve the efficiency and capacity of the digestion process considerably.