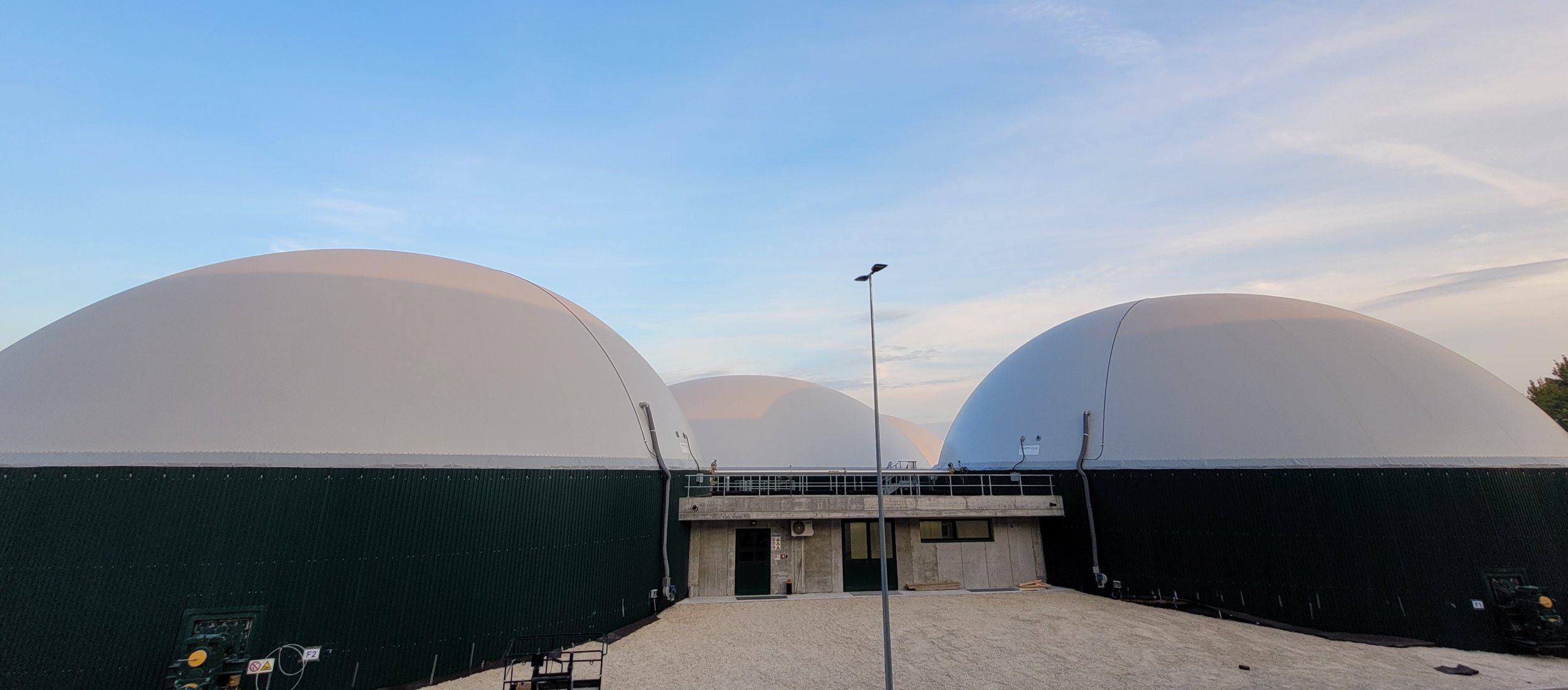 The revolutionary ByoFlex® system recovers nitrogen from heavily polluted substrates.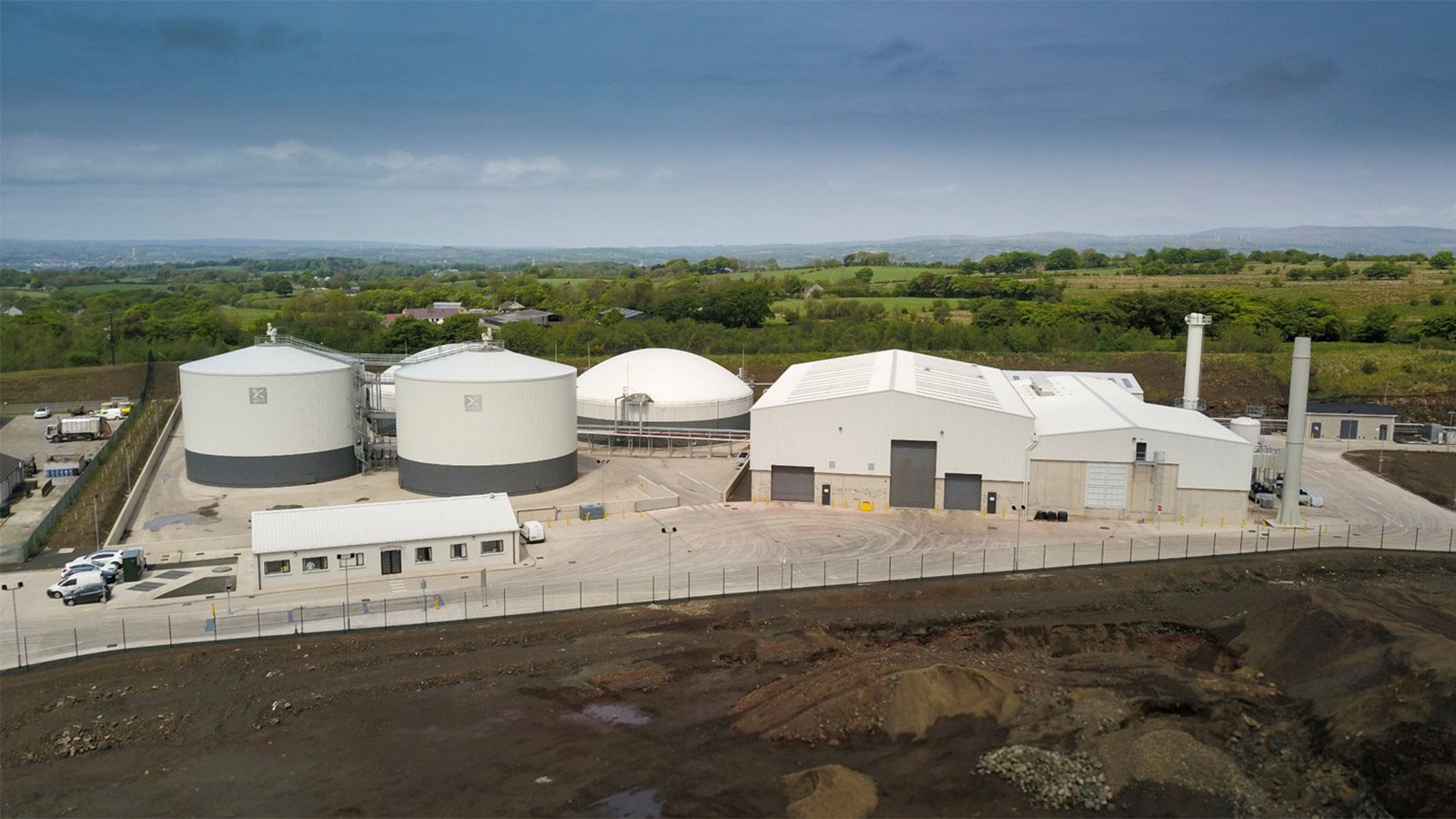 The Ballymena plant uses the ByoFlex® technology to process 100% of poultry litter. It is the first anaerobic digestion plant in the world which is able to do so.

Any questions?


We like a challenge! Do you've any questions about our systems or are you searching for a solution for your problem?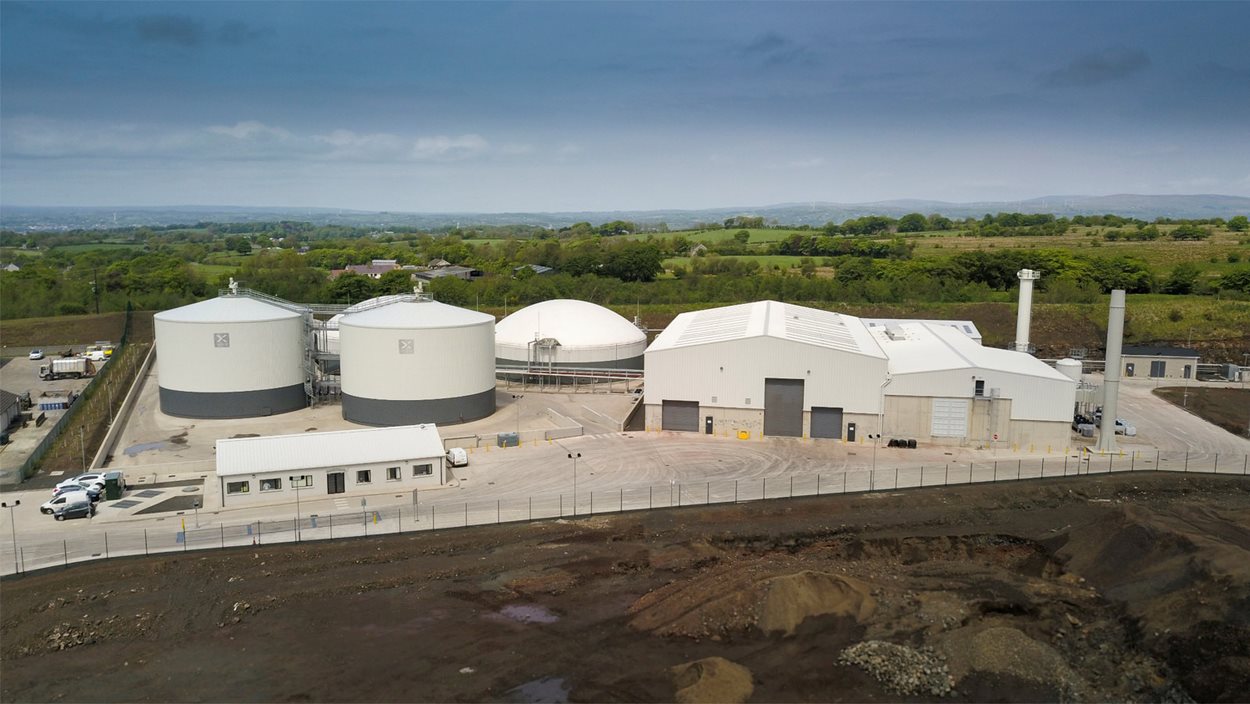 ByoFlex in practice
Ballymena Plant, Northern Ireland
Who's Byosis?
Byosis combines and translates her extended knowledge with digestion and fermentation processes into practical and feasible solutions. Byosis offers solutions that improve the efficiency and capacity of the digestion process considerably.