Scrubbing NH3 or H2S from air with ByoScrub
ByoScrub is a standardized single or two-stage chemical scrubber to clean off-gases charged with ammonia or hydrogen disulfide. It is ideal to reduce the emissions of gases that have a negative impact on the environment and or odour emissions. The gases are captured with an acid (ammonia) or alkaline agent (hydrogen disulphide).
ByoScrub is a compact and complete system, to facilitate transportation, installation and erection on-site. It features an advanced built-in automated control system through which the process is monitored.

The process
The off-gas saturated with ammonia or hydrogen sulphide enter into the scrubber where it comes in contact, counter-currently with a mixture of water and an acid or alkaline agent. In an optional second scrubber extra cleaning can be achieved. The "cleaned" off-gases leave the system with any desired efficiency. A design with more than 99% removal efficiency is possible. A combination of acid and alkaline washers is also possible. In order to reduce the remaining odour a biobed-filter can be added to the system. Byosis also offers such a system in a modular version (ByoFilter) or can advise on such a system.

Any questions?


We like a challenge! Do you've any questions about our systems or are you searching for a solution for your problem?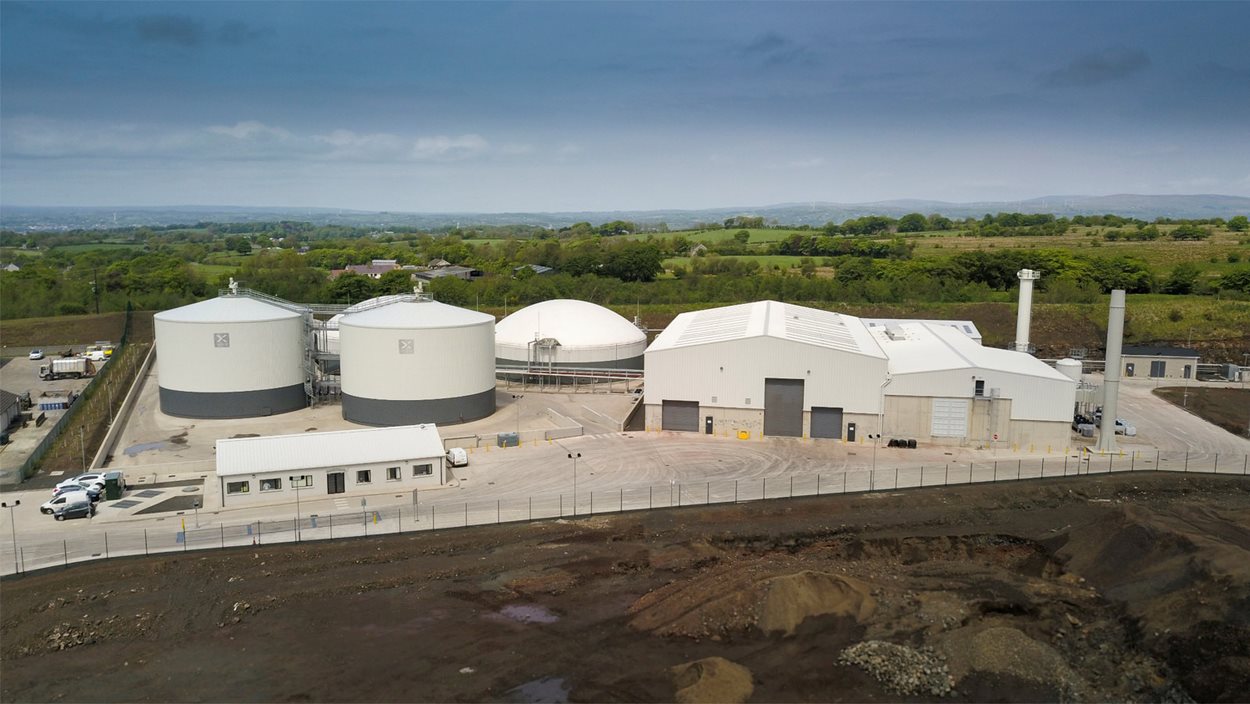 ByoFlex in practice
Ballymena Plant, Northern Ireland
Who's Byosis?
Byosis combines and translates her extended knowledge with digestion and fermentation processes into practical and feasible solutions. Byosis offers solutions that improve the efficiency and capacity of the digestion process considerably.